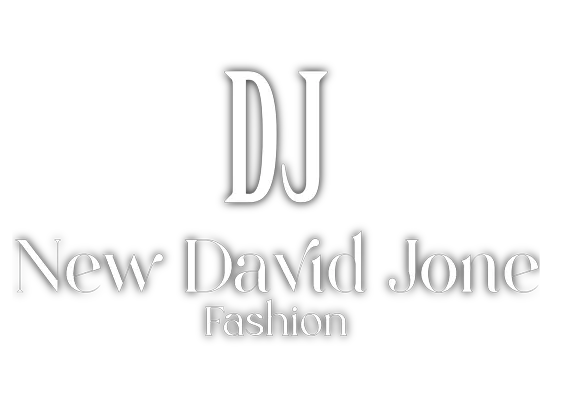 The best tailor in phuket!
We make you suitable for the priceless moments.
TRADITIONAL & AUTHENTIC Tailor shop since 1999 
The new David Jone Fashion
Our tailor shop in Patong, Established since 1999 started with, Mr. Johnny working as a salesman in a small custom made clothing tailor shop in Patong.
After gaining knowledge in this field of work he created his own tailor shop, but unfortunately after 5 years, it got demolished by the tsunami in Phuket on the 24th of December 2004.
A year later he decided to start again and opened his second tailor called "New David Jone Fashion Tailor". He got this name from his regular customers, who suggested it as his tailor name.
Since then he started a trust worthy team with salesmen, crafters, vast work place and has built a strong customer community with extremely attention to details and quality materials.
Our tailor business has been opened for business for more than 20 years and will go on till the end.
As it is,  one of the best reputed bespoke tailor in Patong, Phuket.
We want you to feel as you are the most important person in the room
How may we be at your service?
We are taking our responsibility to all our clients and are always thoroughly about what fabrics and lining is a best match together.
Our customers are spread over the world and therefore its crucial to understand the needs and the purpose of the end result.
Therefore we put a lot of effort to  listen to you as soon you entering our shop, so we can provide the best experience and quality , both regarding fabric,  design and also smart features.
We can tell if a customer is overwhelming about  our knowledge and therefore we are always going the extra mile and gladly talk about tailor ship and all the details that makes as one of the best tailors in Phuket.
In other worlds, if you are interested in how a suit is made, we gladly invite you and talk you through the whole process.
And of course, we have clients with different demands, so if you just need a basic suit with standard fabrics and design, we got you covered!
This is the most common tailored products our customer ask for.