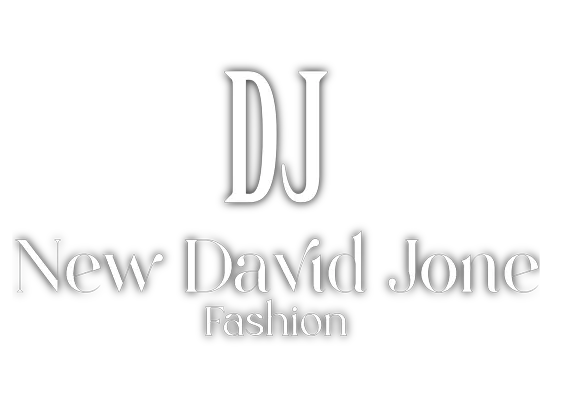 This is in our opinion the most cruise part when it comes to tailoring, so lets make it with an ease.
Here below you will find our videos that guide you through the process depending of what you would like to order.
Each area have also a form that you can fill in and send to us.
We are Saving all our customers measurements for future use, but sometimes gravity does it thing with us, so please check your measurements from time to time and update us.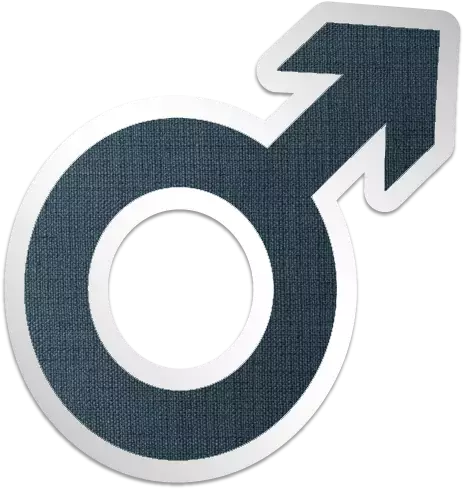 Measurement guides for men
One photo says more than 1000 words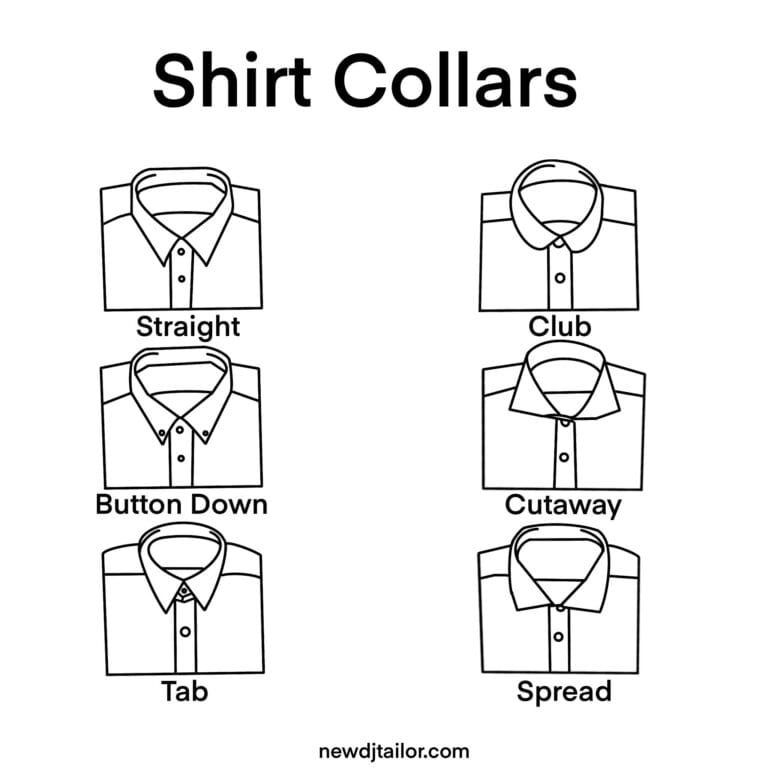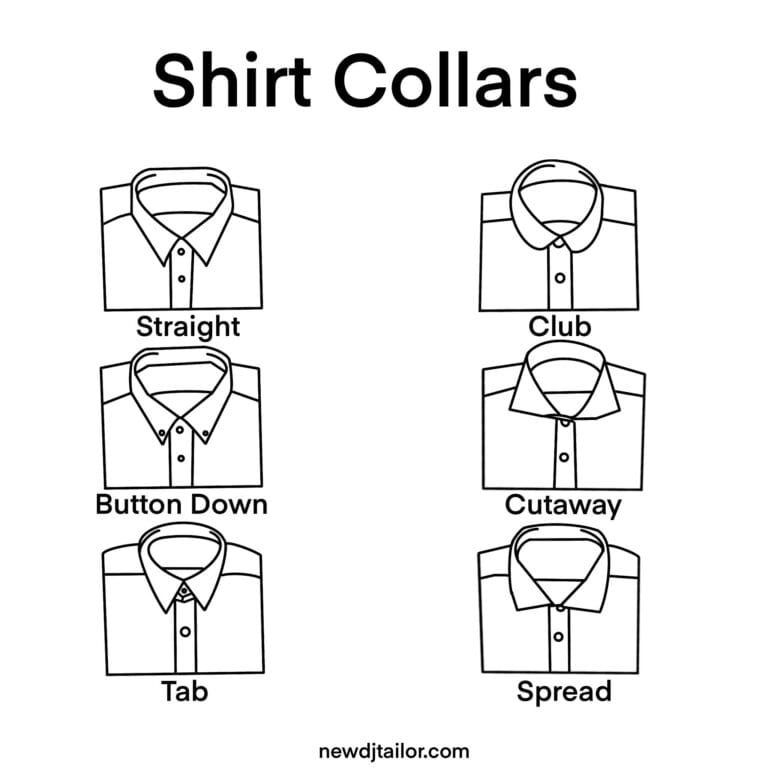 One photo says more than 1000 words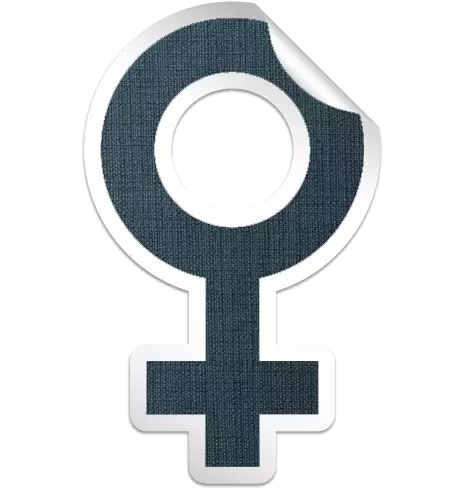 Measurement guides for women
One photo says more than 1000 words
One photo says more than 1000 words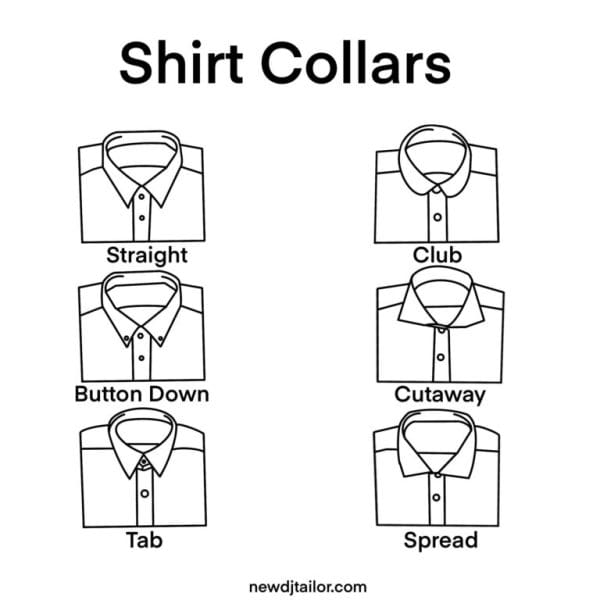 One photo says more than 1000 words