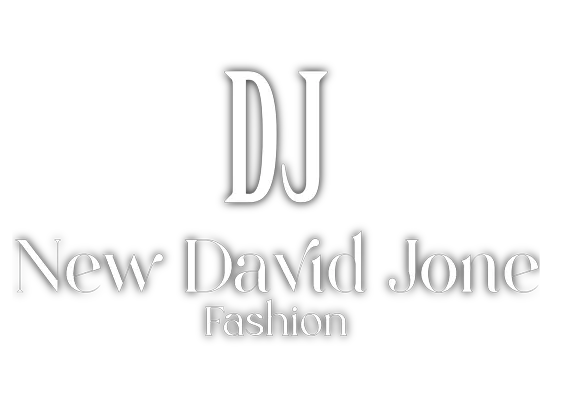 Generations of Experienced Tailoring
WE BELIEVE IN TRADITIONAL VALUES and we are highly recommend
Out traditions have made us to who we are today. Our long experience together with a sense of fashion and trends, boost our customers appearance and as a result of that, make them own the room.
Welcome to our story about what define us to do the best custom suits in Phuket, Thaland.
The Family Business
I remember as a young boy, how i look in magazines and was taken by how beautiful the people were. I got my first scrapbook when i was a young teenager and filled it with all kind of pictures I could collect. And I remember how i was dreaming to one day I would look like them, mostly the fact that they were adults and told a story just by their poses and attitude.
Who doesn't remember Marlon Brando or Marilyn. So classy. Life moved on and I start to gain interest of fashion overall. And if we go down the memory lane little bit more, who doesn't remember Pierre Cardin with his colourful dress, Givenchy with his more strict and elegant style, Yves Saint Laurent for his gorgeous tuxedos and so many many more.
Time is changing and design to and here we are now exploring the boundaries of mixed collaborations like as a remarkable example Philipp Plein that mixes so many styles and makes it with a perfection and variety that could fit everyone.
A suit is not only a dress anymore that will give you a moment when you own the world, it will also give you an identity and an inherence.
From Fabric to a stunning suit
I have been into tailoring in Phuket for two decades. I started my first tailor shop in a smal one unit sized shop close to Bangla. I have worked my way up to a reputation that I walk that extra mile for the customers, because I know… If you making something good, whatsoever it is, you will succeed. It is actually a very easy formula: Satisfied customers will return!
My lovely wife have always supported me during this time and she is a part of our business. She take care of such things I'm less good at and therefore I have the benefit that I can focus to be an artist.
Every customer that comes into our tailor shop have of course different needs and preferences and its my full responsibility to make him leave with a smile and if they pleased, more enriched by my knowledge.
I can mostly direct see what kind of cutting or trend would fit to a person and to a persons shape, so the more you talk to me, I can also adjust it to your personality. With these concluding words I Invite you into my world and let me show you how I make fabrics to magic.
Best Tailor in Patong area