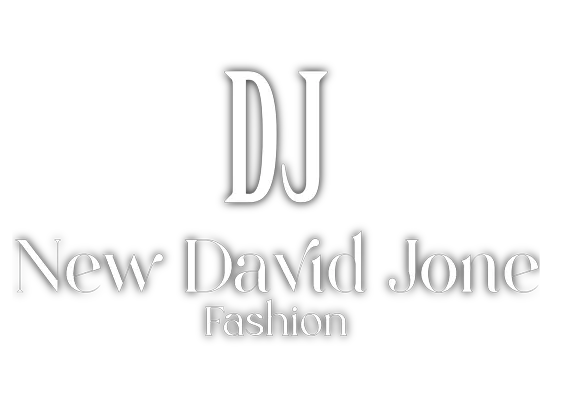 Let us help you on your way
Let us help you with the measurements.
Not sure which size to choose?
We will be happy to help you choose the right size for you.
SO you can focus on enjoy lovely Phuket.
Look at clothes you have that fit well.
Fill in the information in the form, we will get back to you as quickly as we can.
We know that sometimes you value your time and therefore let us suggest the size and make ready for your appointment in our shop in Patong.

Verified
Great tailor Very friendly and helpful staff and great trailer. Would highly recommend if in Patong. Will be coming back to get more suits and shirts.

Verified
Recommend Tailor for City types Excellent, staff very helpful, great selection of suit designs. Well priced and they are happy to provide multiple jacket and trouser combinations

Verified
Prettiest suit pants from Mr. Johnny! Mr. Johnny is very sweet and professional - really good at his job. He made me the prettiest pair of suit pants! We met his sweet wife in the shop next door, and decided to visit his tailor shop. Best decision ever🙏🏽

Verified
Professional and kind Mr. Johnny is very professional and kind! Looking forward to wear my new pants. 🙏🏼 We first met Johnnys wife and she told us about the place. We thank the both of them

Renier Smit
26. May, 2022.
Verified
Great service and quality Great service and great quality from Jonny. Thank you my friend. Can suggest him yo anyone. He made me tailor custom shirts in just 3 days according to what i wanted

Verified
Great Best service, great air conditioning, incredible array of fabrics and colours. Highly recommend. Ask for Johnny
Verified
Amazing experience! Amazing service from Johnny and the team, with a wide range of fabrics. Amazing quality suits made for my family and I.
Verified
Great suits These guys are great. Came away with two suits and three shirts that fit my build great. Although I just purchased them, material and craftsmanship seems solid. Solid value, highly recommend.

Verified
Amazing job!! Amazing Taylor's shirt from these guys for the best price you can find, highly recommend coming here for personal tailored clothing !

Verified
Patongs finest tailors We stumbled across David Jone Fashion whilst walking around town, these guys are in my opinion so great to deal with, the service from start to finish was excellent and quality fantastic. I had a custom suit and shirt made along with a number of casual shirts which are great quality and a perfect fit.We are long time visitors to Phuket and we'll definitely make these guys are go too for everything tailored, I totally recommend these guys if you want quality at the best prices. Kindest regards to all the staff and thank youRick
We are taking our responsibility to all our clients and are always thoroughly about what fabrics and lining is a best match together.
Our customers are spread over the world and therefore its crucial to understand the needs and the purpose of the end result.
Therefore we put a lot of effort to  listen to you as soon you entering our shop, so we can provide the best experience and quality , both regarding fabric,  design and also smart features.
We can tell if a customer is overwhelming about  our knowledge and therefore we are always going the extra mile and gladly talk about tailor ship and all the details that makes as one of the best tailors in Phuket.
In other worlds, if you are interested in how a suit is made, we gladly invite you and talk you through the whole process.
And of course, we have clients with different demands, so if you just need a basic suit with standard fabrics and design, we got you covered!